Welcome to Sortika B2B Services
At Sortika, we understand the importance of innovation and technology in driving growth and success for businesses. That's why we're excited to introduce you to our innovative B2B services designed to help businesses like yours improve their financial performance, increase customer engagement, and drive growth.
Our comprehensive suite of financial services includes the following: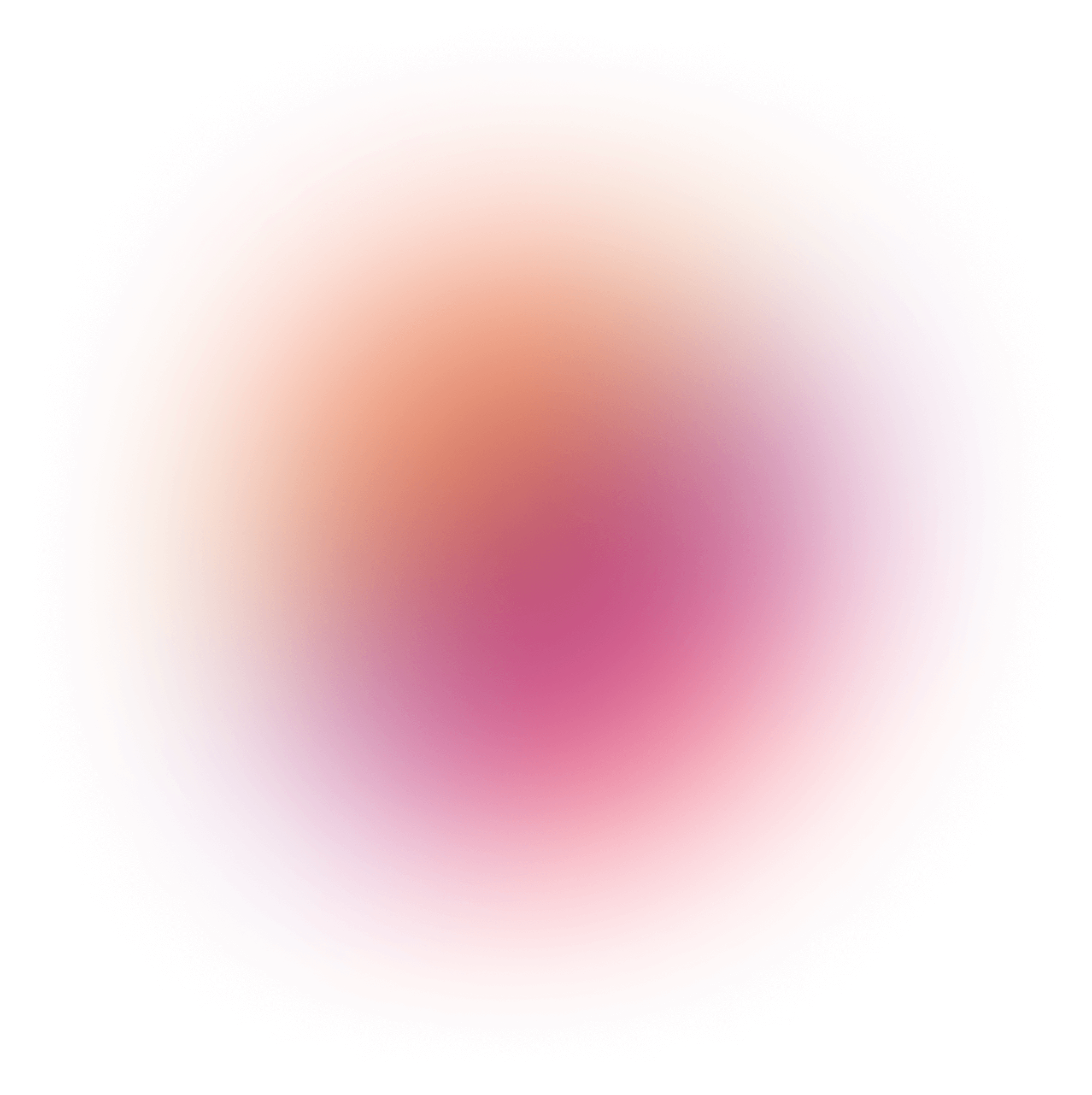 APIs Available for Integration
Our APIs for these solutions are available and ready for integration with your online platform or for businesses that require digitization. We understand that building these solutions on your own can be time-consuming and costly, which is why we offer the option to integrate our services instead. By choosing to integrate our services, you can take advantage of our expertise and experience in the financial services industry without having to invest in the development and maintenance of the solutions on your own. Additionally, our services can be integrated independently, giving you the flexibility to pick and choose the services that best suit your needs. This allows you to build a financial services suite that is tailored to your business and your customers needs.
Schedule a Meeting with Us
We would like to schedule a meeting with you to demonstrate how our solutions can benefit your business, answer any questions you may have, and discuss the integration process in more detail. In order to make this meeting as productive as possible, we would like to ask you to fill out the following questionnaire so we can better understand your business needs and tailor our demo accordingly
Once we receive your responses, we will schedule a meeting with you and our team to discuss how our services can meet your specific needs and to show you how easy it is to integrate our services to your platform.
Contact Us

If you have any questions or would like to schedule a meeting with us, please don't hesitate to contact us. Our team is here to help and we look forward to the opportunity to work with you.

Email: operations@sortika.co.ke
Phone: +254798087598