We reduce risk through consulting & security product expertise. We are a trusted advisor for all security.
What is Network Monitoring?
In today's world, the term network monitoring is widespread throughout the IT industry. Network monitoring is a critic process where all networking components like routers, switches, firewalls, servers, & VMs are monitored for fault performan evaluated continuously to maintain and optimize their availability. One important aspect of network monitoring is that it should proactive. Finding performance issues and bottlenecks proactively helps in identifying issues at the initial . Efficient proactive monitoring can prevent network downtime or failures.

When monitoring a network and its devices, a common good practice is to adopt a non-bandwidth consuming & management protocol to minimize the impact it has on network performance. Most of the network devices and Linux servers support a full SNMP(Simple N Management Protocol) and CLI protocols and Windows devices support WMI protocol. SNMP is one of the a widely accepted network protocols to manage.
Important aspects of network monitoring:
Faulty network devices impact network performance. This can be eliminated through early detection and this is why network device monitoring is of utmost importance. In effective network monitoring, the first step is to identify the devices and the related performance metrics to be monitored. The second step is determining the monitoring interval.
Ways to get rid of the growing cyber threat
Our cyber security services offer tremendous and non-monetary value within your organization.
Minimally, an improvement in your security posture keeps confidential, classified, and proprietary business materials out of the hands of competitors.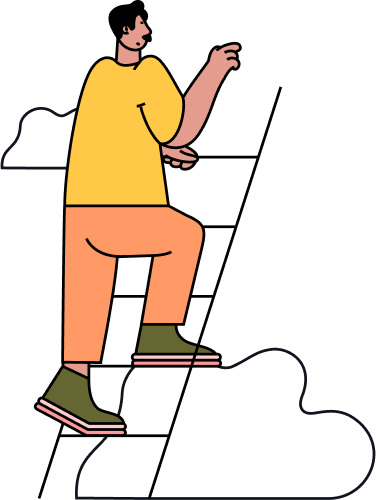 Trusted by more than 1200+ companies worldwide