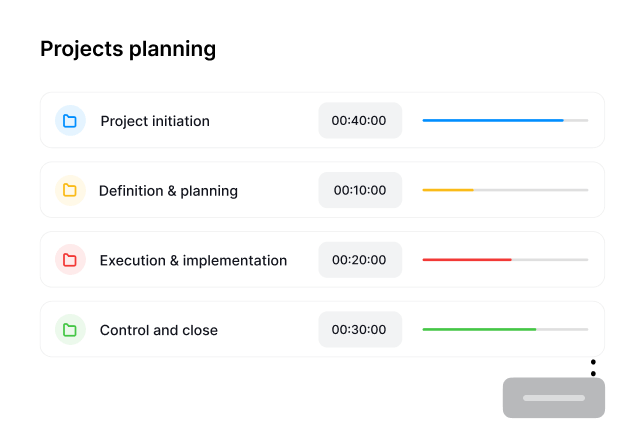 What Is digital competitor analysis?
Competitor analysis is the process of researching and analyzing the from marketing strategies of the companies a operating in a market analysis.
The competitor research casts light on what other brands in your niche a are doing to acquire and retain customers. The analysis evaluates as many factors as possible to bring insights into what drives traffic to your main competitors' pages and leads to their ads. It highlights the gaps and best estimates your potential and opportunities to fill them.
Outcomes of the degital competitor analysis
Let's face it, your competitors and you are fighting for the attention of the audience, and your leads will check similar sites while searching for the a best solution. The competitive analysis should highlight areas & channels where the competition is too fierce and untapped opportunities growth.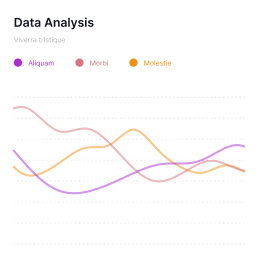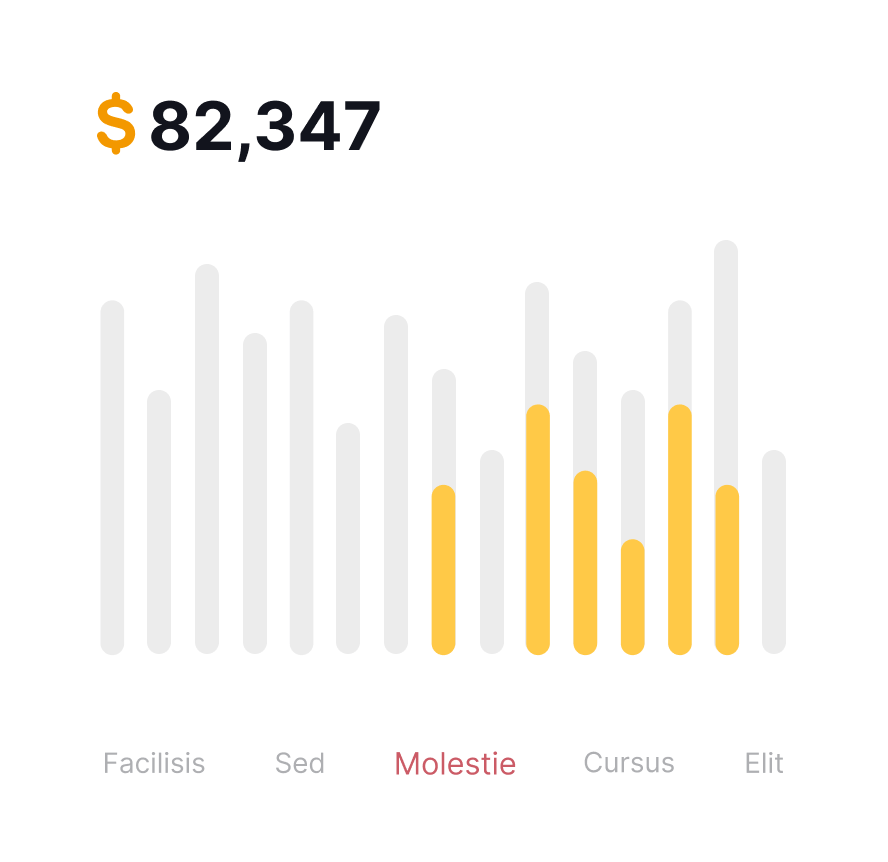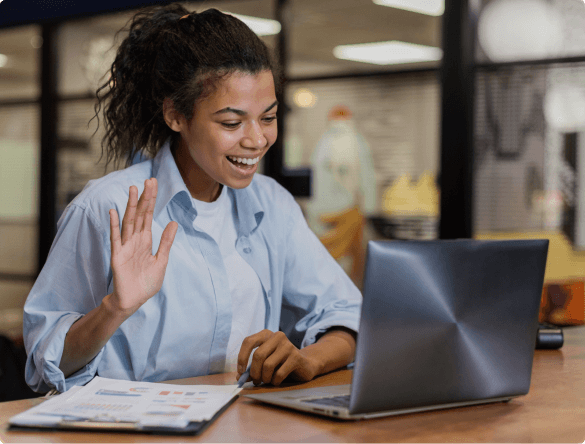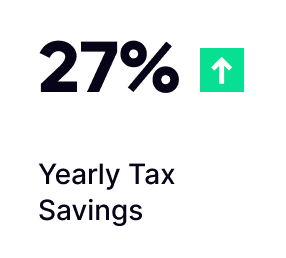 Digital content marketing strategy:
When researching your content marketing strategy, most of the work you'd need to do is manual. At this step, you'd need to spend time on the competitive webpages, see what types of content and formats they use, and how you can stand out. A must-do is to review:
Automation templates for creating your campaigns quickly
Automation templates for creating your campaigns quickly
Automation templates for creating your campaigns quickly